Mark Philip Venema
A Montreal based artist with a background in writing and teaching, Mark Philip Venema works in drawing, printmaking, painting and photography among other media. He is a graduate from Concordia University with a Masters of Fine Arts in Studio Art, at Montreal, Quebec, Canada.


Exhibited works:
Entrenched Thought - 2011, an earthwork, performance and sculpture, at the 11th DMZ Art Fesitval
held with the support of the Seokjang-ri Art Museum, South Korea 6/5/2011 - 7/5/2011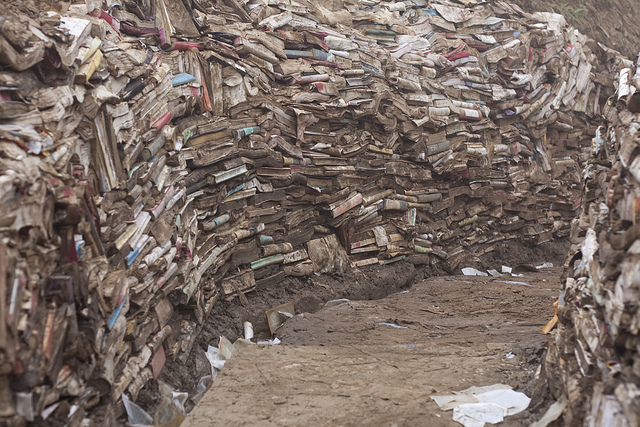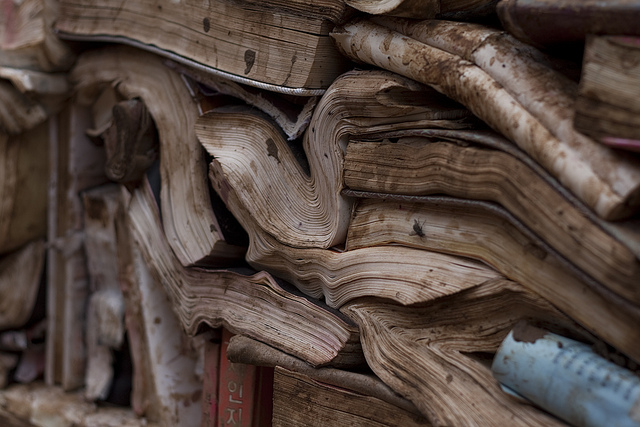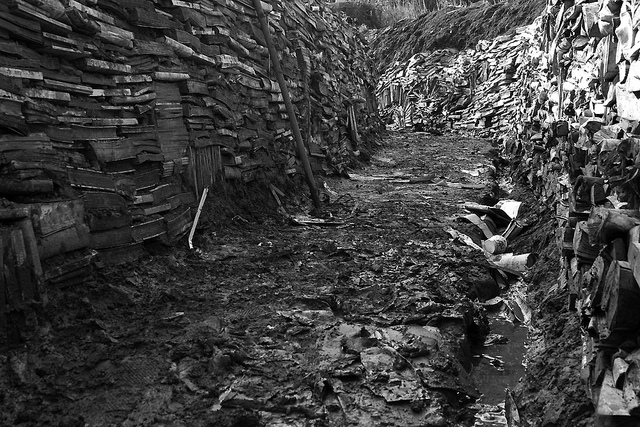 ---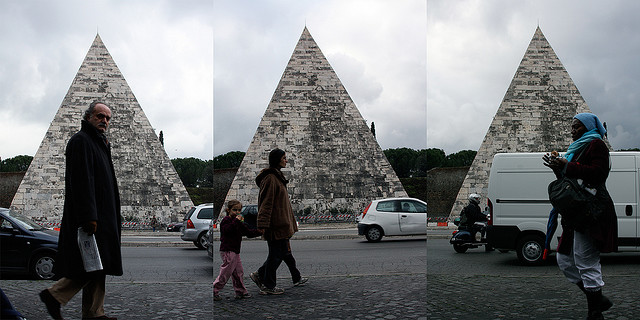 ---
"Non finito. We are unfinished works." - MFA thesis project. Encaustic on wood panel, 2008

---
---
Archives of Innocence: a collaboration with my daughters - Photography with letterpress, 2006, 2007.
---
Inside out consumer: Self-portraits from within - Photography and altered consumer packaging, 2005.
---
Printmaking from 2003 to 2005.
---
'Art' should mess with your soul and spirit, creating a discomfort with things as they are;
so that in turn, it should do no less than make you see the world anew.